What is Fortnite font generator?
Looking for a new Fortnite avatar or maybe a banner for your youtube page and are you one of the biggest Fortnite fans alive? Then this tool is perfect for you!
This tool can turn every name or gamertag into a Fortnite related picture by using the well known Fortnite font.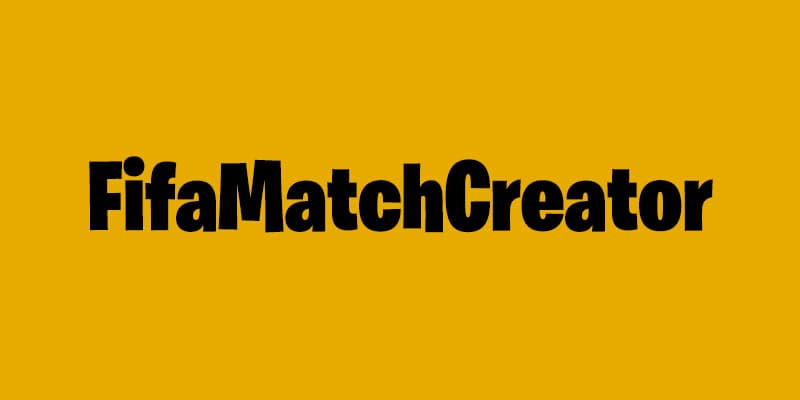 How to use the Fortnite font generator?
First of all you need to type the text you want to retrieve in the Fortnite font.
Secondly, you choose the color you want for the letters and for the background, if your favourite color isn't there in the given options you can press 'more' and adjust the warmth and saturation of each and every color available so the possibilities are literally endless, with millions of colors there is always a perfect match for you.
Last but not least you can change the size of the text to adjust it so it fits in the borders of your background. If you have done all of the above you can download your custom Fortnite font image with the button underneath or just screenshot it for your own use!
Want to show off your custom Fortnite image?
Are you happy with your result of the Fortnite image designer? Feel free to send us your creation on one of our social media pages and maybe we post it on one of them!