What is new in Brawl Stars season 2?
With the end of Brawl Stars season 1 of course comes season 2, and it's bringing a lot of cool new stuff along with it. The name of this season is: 'the summer of monsters'
The new brawler of Brawl Stars season 2
In the previous season Brawl Stars released a chromatic brawler: Gale. This seasons chromatic brawler is Surge, a big robot which has a few very handy tricks up his sleeve.
Surge throws projectiles for a regular attack, but not normal projectiles, these can bounce from an enemy to another enemy and therefore can damage 2 foes at once.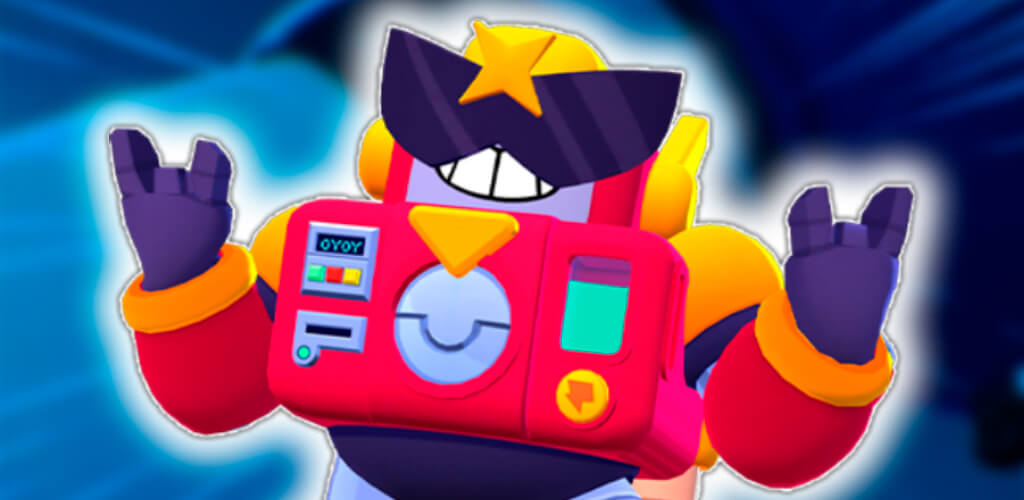 His super move involves him upgrading himself and changing attacks along with it, this can be done three times in a single match, but if you die, Surge is back to his basic super move again and you will have to start over upgrading that attack.
Unlocking new skins with the brawl pass
Of course there are also a few new skins for some of the characters. Brock can be changed into Super Ranger Brock (achieved by buying the brawl pass), and Surge can be transformed into Mecha Paladin Surge by gaining a lot of XP and achieving Tier 70 that is required to obtain it.
Is there a new game mode in Brawl Stars season 2?
Since all the fans been asking for a new game mode, they listened and created 'Super City Rampage', this mode is all about defeating a gigantic boss with 2 other brawlers on your side before he destroys the city you are trying to save.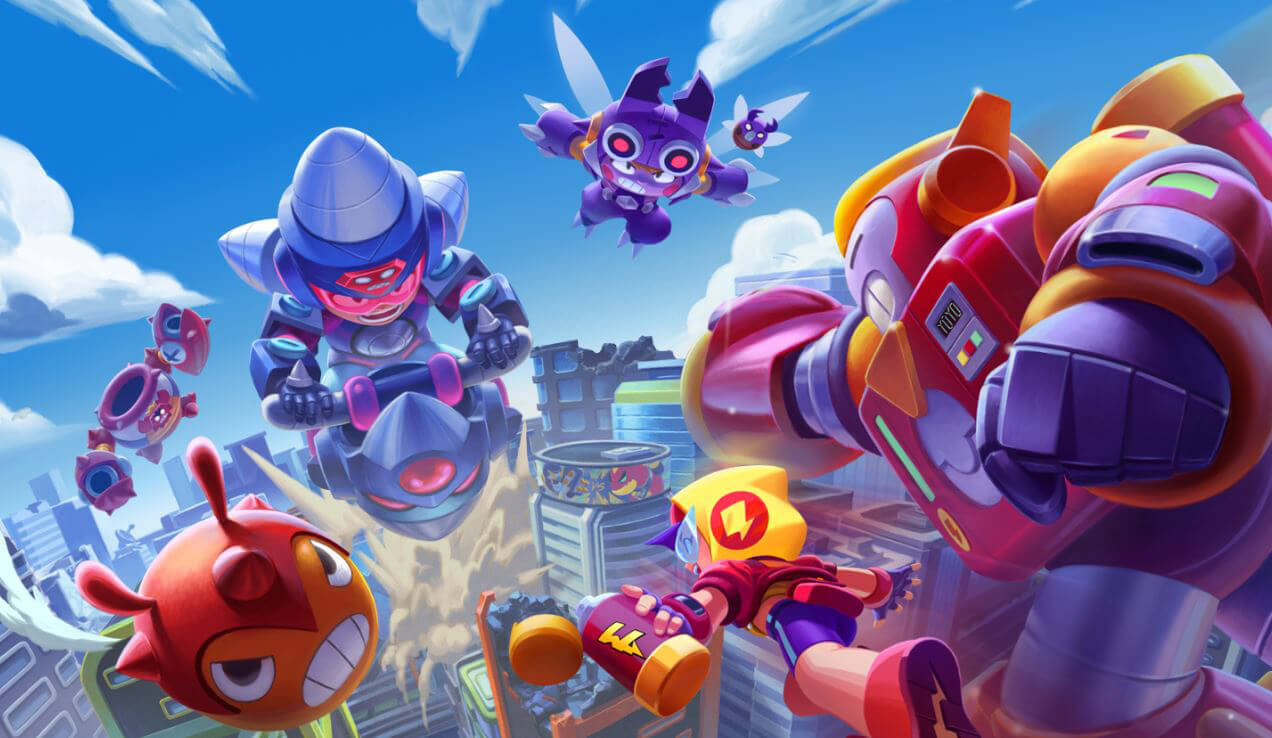 And great news if you did enjoy 'Hot Zone' because this mode is here to stay and is going to be updated every once in a while with some new maps.
What to do with all your Brawl Stars coins?
For the big spenders among us, there are some new skin upgrades available for those who have a lot of money. True silver and True gold are now in store to grab, but that's easier said than done because in order to buy the True gold skin (25.000 coins) for a brawler you have to first buy the True silver one that will cost you 10.000 coins. So if you have a few million coins on hand and no idea how to spend them, maybe this is a great solution for you.
How long does Brawl Stars season 2 take?
Just as the previous season, this one is going to last for 10 weeks starting at July 6th.
The trophy ladder is finally upgraded
And last but definitely not least, you can climb on the trophy ladder again all the way to 50.000(!) trophies.
What are you waiting for? 3..2..1.. BRAWL!
Comments