Fortnite season 3, and all you need to know
First of all there are some major changes in the map because of the tidal wave that flooded a great part of it due to the device that Midas used in the last event in season 2 (the device). And therefore the new name of this season is: Splash Down!
"The agency" has got a total makeover, not only did it get a new appearance but it also changed names into 'the authority'. Some of the locations are completely new in Fortnite, such as Holly Hedges, Sweaty Sands and The Fortilla, but there will still be a couple of well known locations on the map. For instance we can travel again to Frenzy Farm, Lazy Lake or Retail Row. Pleasant Park is also available again, but is heavily flooded due to the previously mentioned Doomsday event.
All Locations Fortnite Season 3
Pleasant Park
Steamy Stacks
Sweaty Sands
Salty Springs
The Authority
Frenzy Farm
Holly Hedges
The Fortilla
Rickety Rig
Misty Meadows
Lazy Lake
Retail Row
Catty Corner
All locations are now added to the Fortnite Drop Generator.
How to unlock Fortnite Season 3 characters?
Then there are quite a few new characters you can unlock if you buy the battle pass for this season. Of course the current skins will still be available, but some of the new ones are actually worth buying the battle pass this time.
This a list of all the new characters and skins for Fortnite Season 3 and how to unlock them:
Aquaman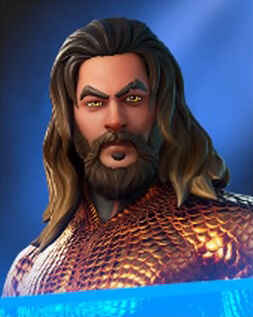 Buy Season 3 Battle Pass
Complete all Aquaman Challenges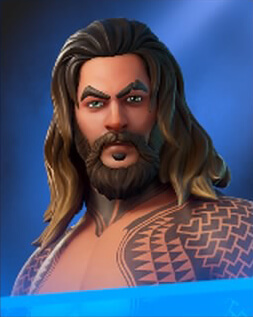 Dive over the waterfall at Gorgeous Gorge while wearing the Aquaman outfit
Fade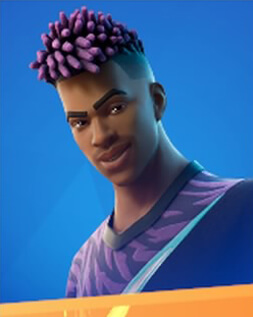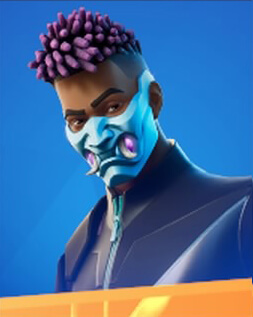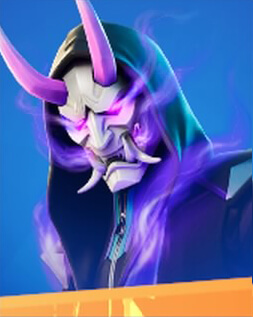 Ocean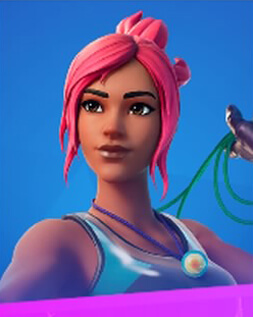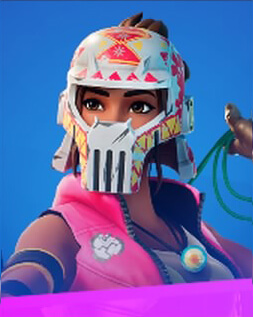 Complete Challenges from Week 1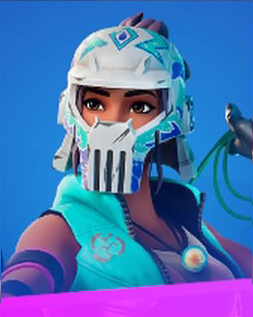 Complete 10 Weekly Challenges
Scuba Jonesy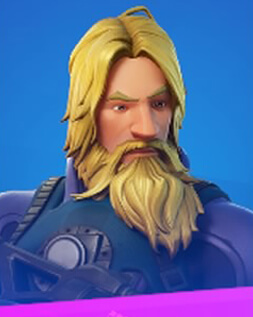 Buy Season 3 Battle Pass
Reach Battle Pass Level 20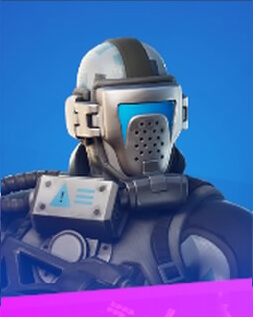 Complete Challenges from Week 3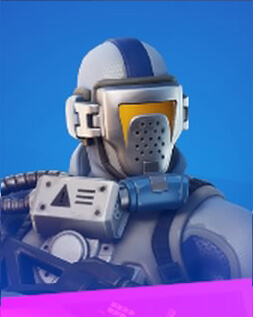 Complete 20 Weekly Challenges
Jules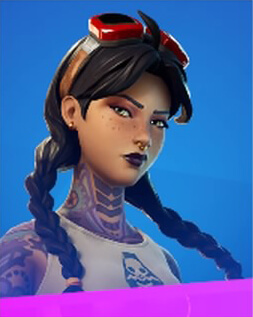 Buy Season 3 Battle Pass
Reach Battle Pass Level 40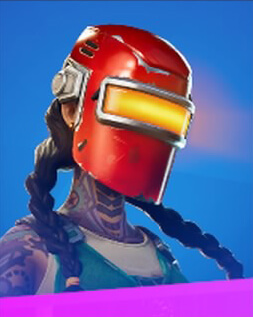 Complete 5 Challenges from Week 5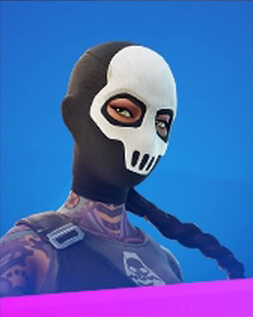 Complete 20 Weekly Challenges
Kit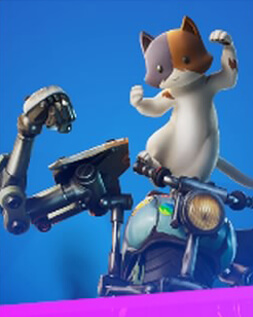 Buy Season 3 Battle Pass
Reach Battle Pass Level 60
Complete 5 Challenges from Week 6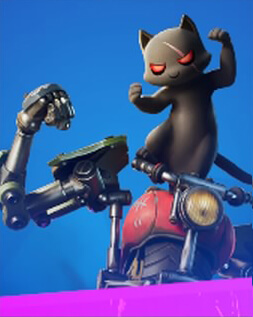 Complete 40 Weekly Challenges
Siona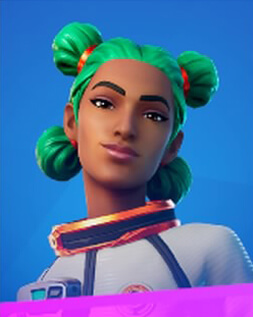 Buy Season 3 Battle Pass
Reach Battle Pass Level 80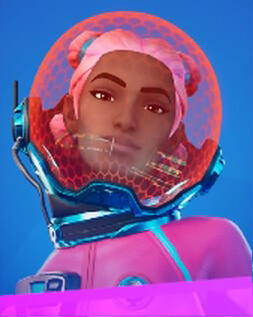 Complete 5 Challenges from Week 7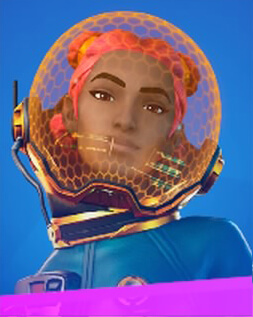 Complete 50 Weekly Challenges
Eternal Knight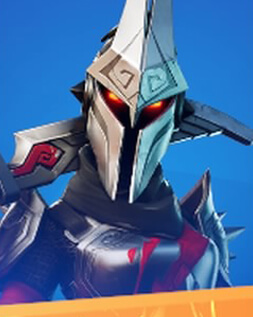 Buy Season 3 Battle Pass
Reach Battle Pass Level 100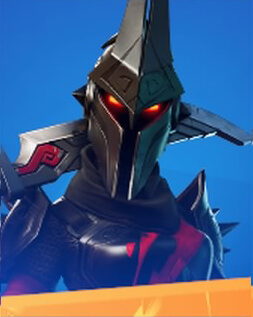 Complete 5 Challenges from Week 9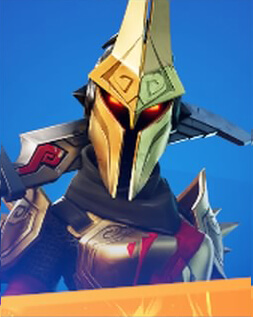 Complete 65 Weekly Challenges
Ways to move around in Fortnite
We all know the usual ways of traveling around the map, but with the beginning of Season 3 there is also a whole new way of traveling.
Because of the new map, Epic Games figured out a new way of moving around across the water, by catching a shark and ski behind it. To do so you just need to go over to Sweaty Sands or The Fortilla, use your fishing pole and catch one of the sharks swimming around there.
Once you caught a shark it will drag you all across the map, exactly where you navigate it to. This is by far the most fun way to travel since the beginning of Fortnite, but watch out for potential threats because you are very exposed 'riding' a shark.
For traveling on water there are also now jet skis and boats you can snatch and use.
On the road they also have a few new vehicles such as a couple of new cars and trucks, but you can also ride a motorcycle from now on. Kit already comes with one using his skin, but they are also placed throughout the map and up for grabs.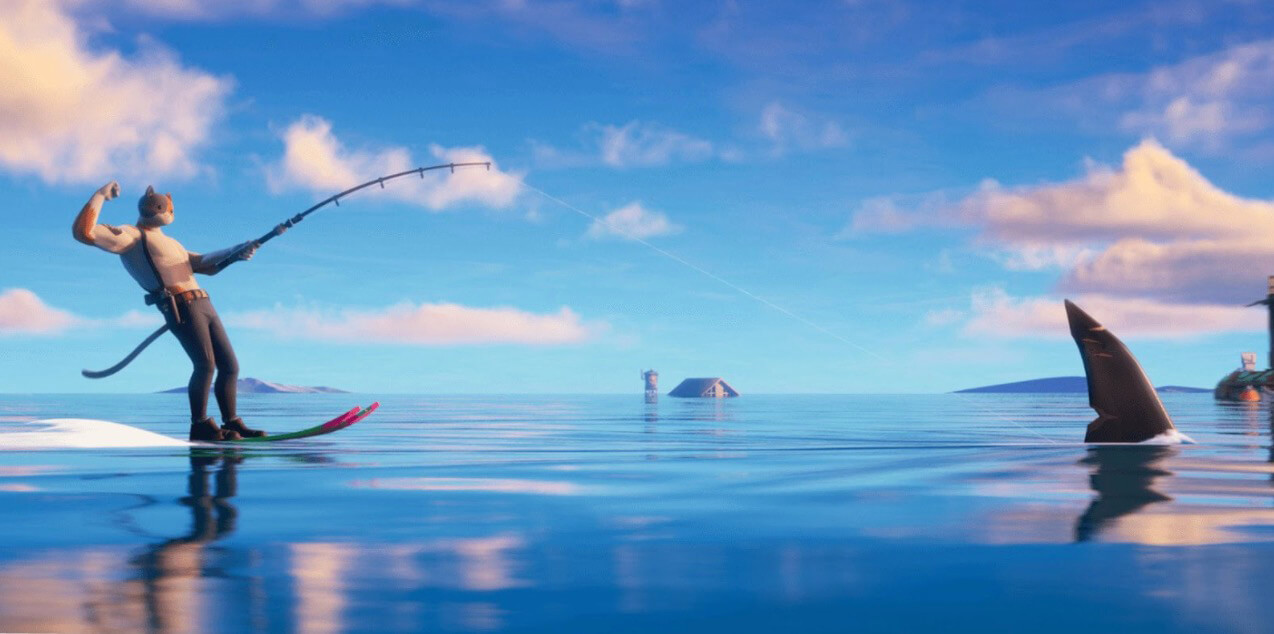 Fortnite game modes
The game modes didn't change compared to Season 2, but the Party Royale is awesome for Season 3. For instance, there is a giant pirate ship placed near the coast where you can shoot a canon towards several giant goals, and there are a whole lot of challenges to complete by swimming through some blue rings or skydive through them.
All of the usual game modes are also there, of course we cannot play Fortnite without the regular Battle Royale modes, but the Creative mode and Battle lab are there as well.
Game modes list Fortnite Season 3
Solo
Duos
Squads
Team Rumble
Creative
Battle Lab
Arena Solo
Arena Trios
Party Royale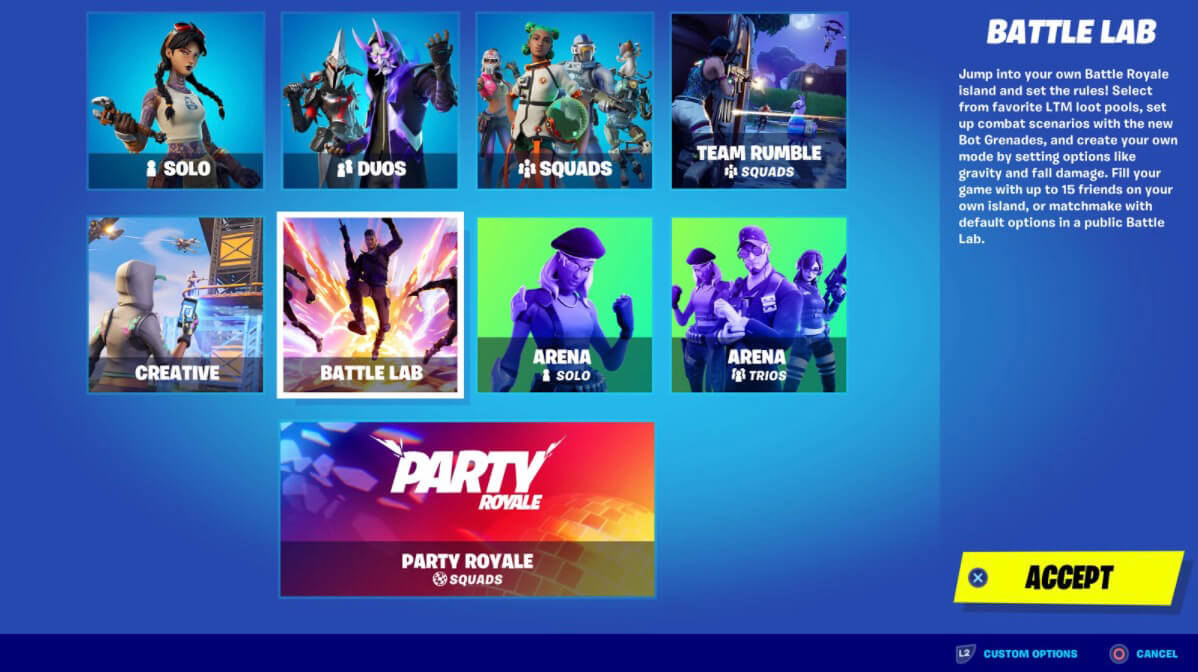 Attack of the Marauders
With the start of this new season they put in a new enemy to join the battle. Not only will players be facing each other now, but there are Marauders roaming the map sometimes to take down every one they see. This will put Fortnite in a whole new dimension because you not only need to be alert for the usual enemies but also some AI enemies as well.
Build a brella
Since the start of Fortnite in 2017 players had the ability to jump down from higher grounds and glide down with a glider. Then Fortnite gave the possibility to change it in a few preset gliders that you can earn by playing the game and leveling up your tier.
But now you can design your glider all by yourself and make it just the way you like by using the build-a-brella tool in the main menu (battle pass needed). By gaining XP you will also unlock new ways to design your glider. You can unlock different colors and different shapes for every element in it.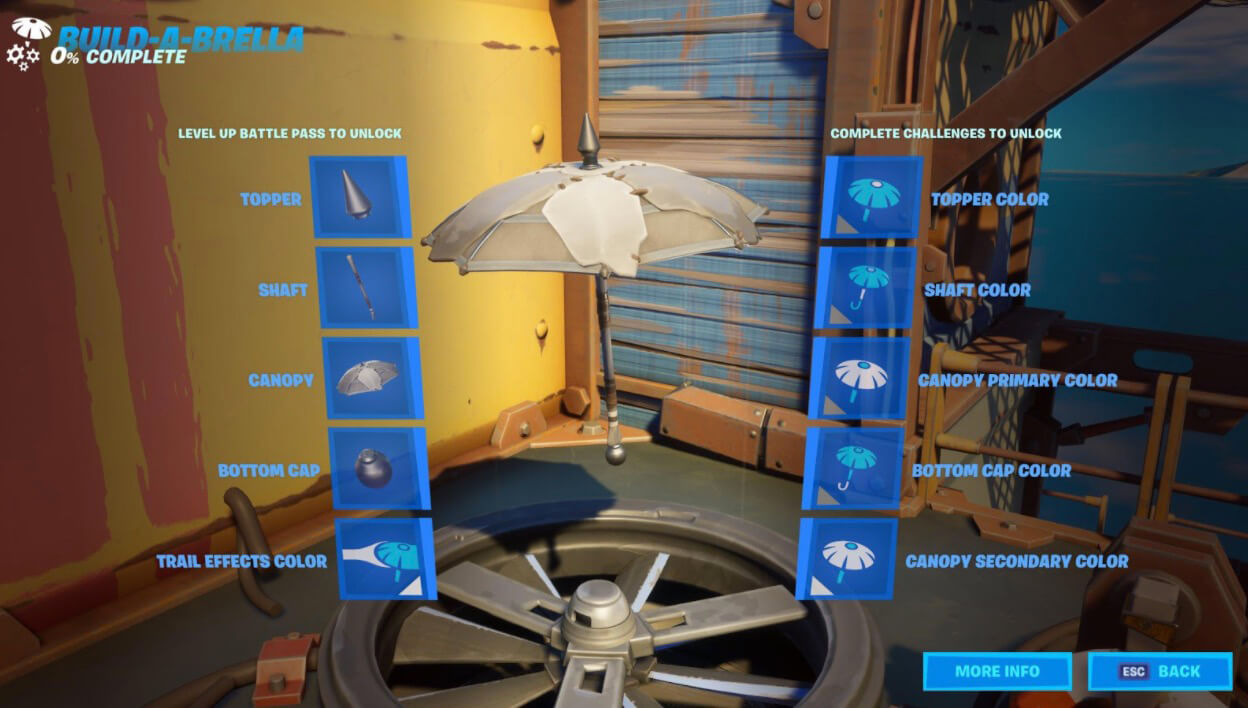 Comments